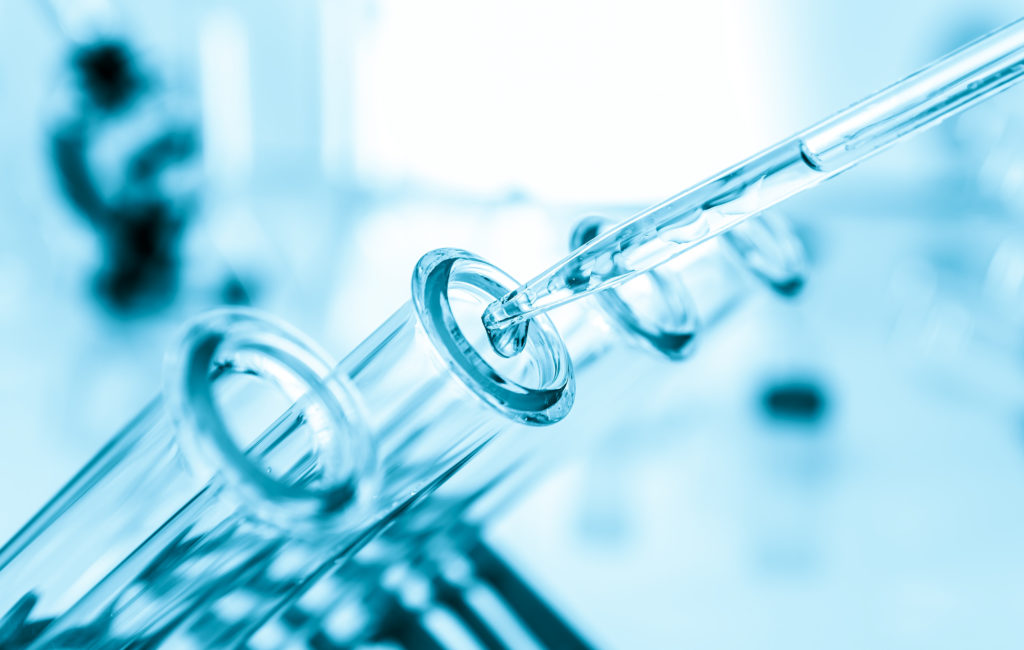 We are always looking for bright, hardworking professionals who are passionate about improving the world through science and responsible corporate citizenship. New openings will be posted as they become available. Follow us on LinkedIn for the most recent updates and positions.
For any posted position, please apply using the links below and attach an updated copy of your resumé or CV. Please include current contact information and a brief statement regarding your interest in the position.
Marketing Manager
Position Requirements:
2+ years experience in business-to-business (B2B) sales & marketing
Bachelor's degree or higher in science, business, marketing, or similar
Self-motivated, communicative, & demonstrated productivity working both independently and in teams
Position Tasks and Responsibilities:
Coordinates market communication including advertising, branding, and public relations
Performs market analysis, market research, and strategic market position
Improves customer experience to strengthen brand loyalty via customer engagement
Please send resume via email to echelon@echelon-inc.com or mail to Echelon Biosciences, Inc. 675 Arapeen Drive Suite 302, Salt Lake City, UT 84108 or submit in person.
Echelon Biosciences offers an Internship Program for qualified and highly motivated university students that are interested in pursuing a career in biotechnology and related fields. Our program's goal is to encourage young, aspiring scientists by providing them with a unique environment within the biotechnology sector for project-based training.
General application guidelines are as follows:
Applicants must be enrolled in a relevant degree program related to the Biological Sciences or Chemistry
Applicants must be able to commit to a specified work load of at least half-time*
Must have completed science course pre-requisites and be enrolled in upper-level courses; minimum two years of completed course work in total
Applicants will also be expected to have good organizational and time management skills
 
 *Time commitment is flexible based on the credit requirements for an applicant's course and/or university, though the minimum for this requirement would be 15 hrs./week for 12 weeks.
 
Start dates for individual internships are flexible based on the applicant's university schedule. If interested, please send a CV or resumé with relevant course work and grades and any additional experience along with a cover letter to: echelon@echelon-inc.com, attn: Internship Program.
Applications will be accepted on a rolling basis for the fall, spring, and summer terms.